Paper Memories
 incorporates two conceptually distinct but connected series; 
Hireth
 and 
Frozen (in time).
Working with my late parents' archive I explore abstract concepts; temporality, materiality, love, loss and longing.
Whilst old photographs might be thought of as silent pieces of paper they are also objects that communicate events and experiences. As they get older they become yellowed with age, have marks and rips, possibly remnants of glue from where they were once pasted into an album. Someone once held, touched, or wrote on them, their markings are perceptible links with the past. Despite any flaws they are kept for their symbolic value chronicling happy occasions; an ageing print that outlives the original subject is often all that remains. 
Mum and dad's photographs are just ordinary snaps but they signify something different now.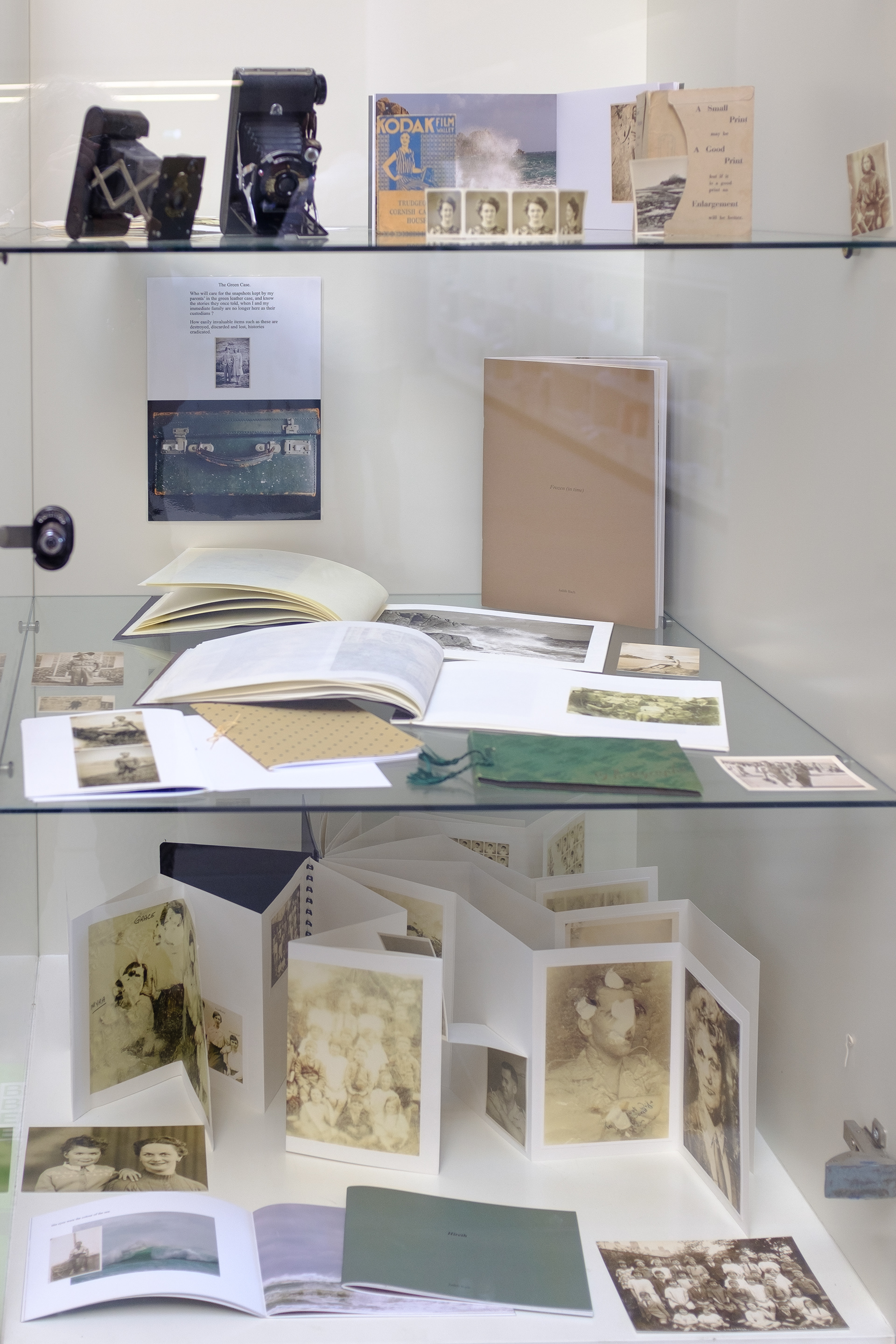 Exhibition layout plans / click to view large.